Craft Kit Sales
🧩 This is 3D puzzle world! 🧩

It's time to test your patience and intelligence.


If you feel that ordinary toys are not attractive enough or
not challenging enough for you.
And you are fascinated with DIY crafts/toys,
you've come to the right place!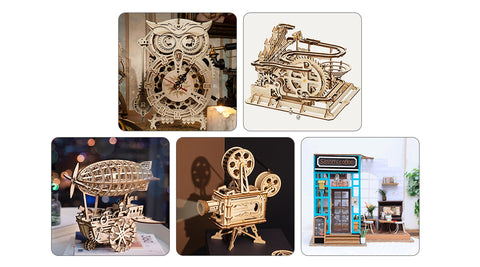 👇🏼Click below👇🏼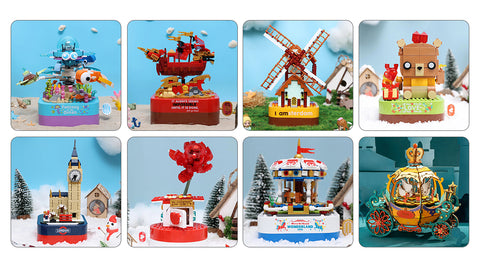 👇🏼Click below👇🏼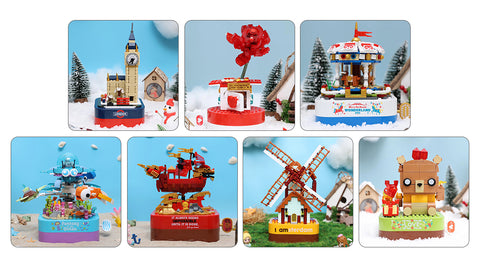 One of the DIY craft kits below will be shipped out automatically

👇🏼Click below👇🏼



*Note if you want one specifically
Spend less, get more!
Note: CODE is not available if other discounts are taken.